20 min set up
20 min soundcheck or simple linecheck
+/- 45 min show

>
small places : 2 XLR in the PA with sub(s)
>>
bigger : same
+ one dynamic mic for the guitar amp
+ one static mic between dry snare/tom

EASY
press the blue button if needed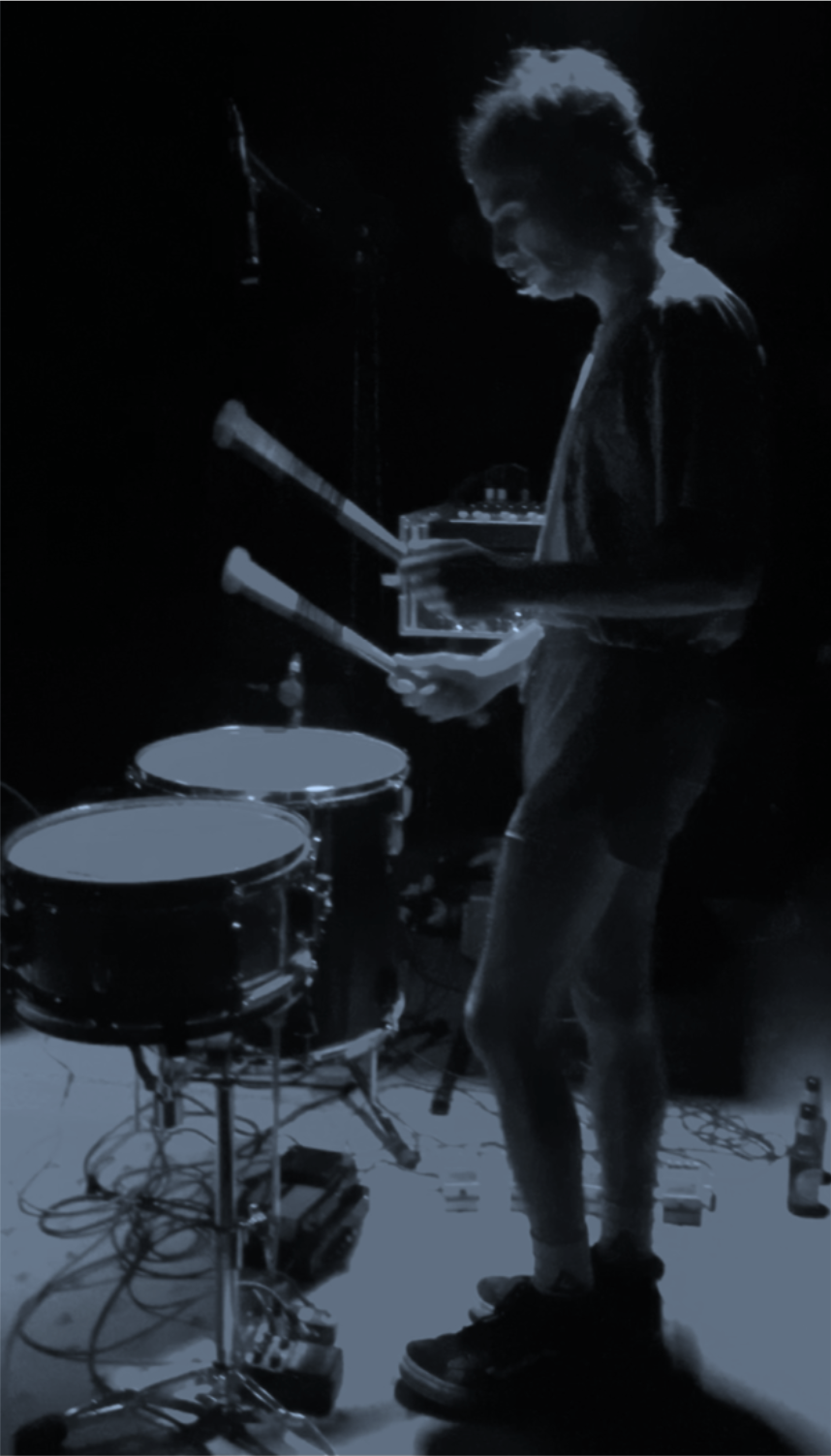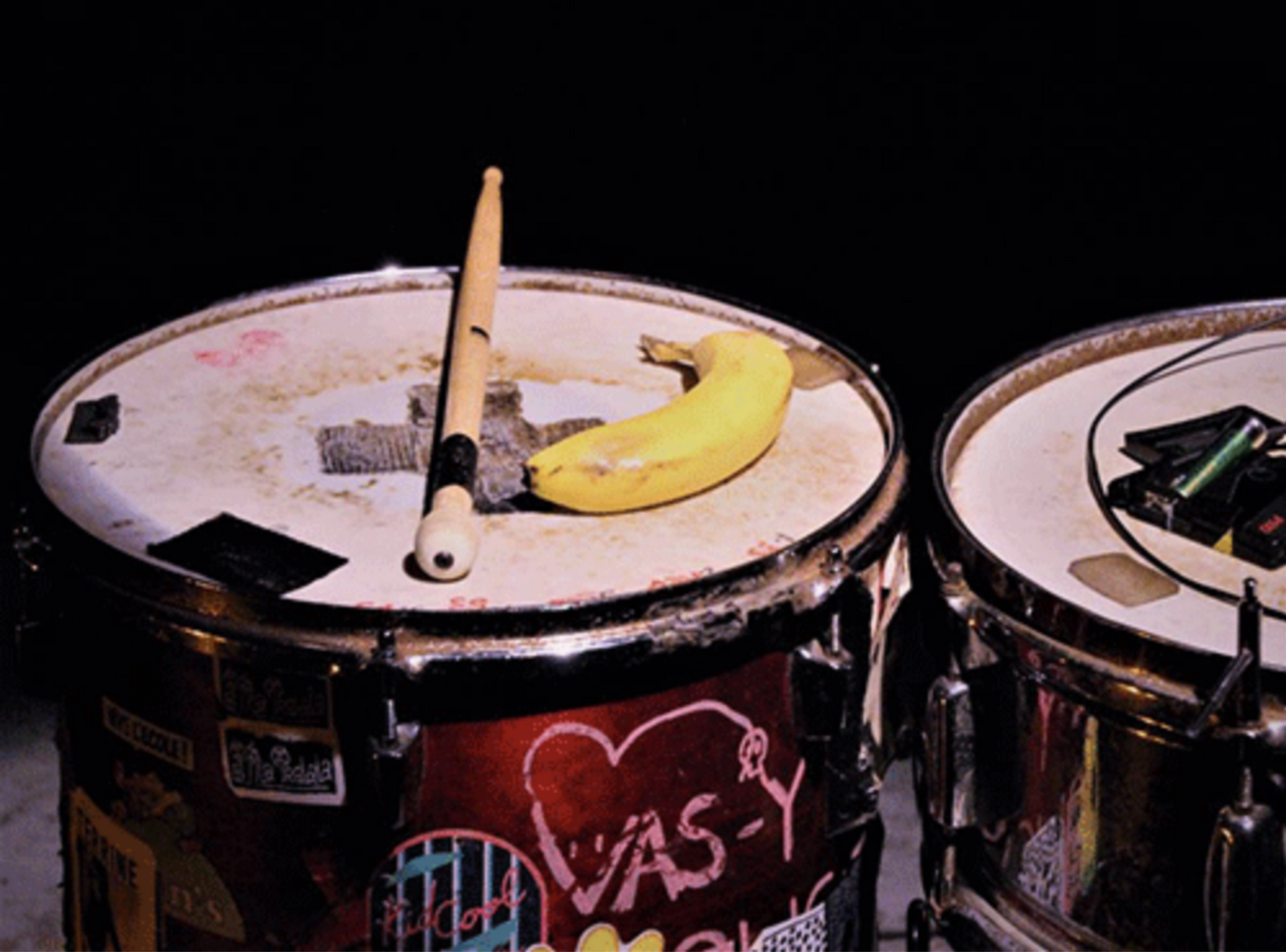 menu
bc
03 _ LA PERLE, BXL
04 _ KRAAK FESTIVAL - HET BOS, ANTWERP

24 _ SONIC PROTEST - MAINS D'ŒUVRES, ST-OUEN
MARS
JULY
" * " HELP
" $ " with Giulio Erasmus
>

11. VERA BASEMENT, GRONINGEN $
12. GÜTERBAHNHOF, BREMEN $
13. ARTISTS UNLIMITED, BIELEFELD $
14. T/FF, LEIPZIG $
15 _ * BERLIN $
16. FARBY, POZNAN
19. TEATRO KIEMAS, KAUNAS
20-23.
26 _ KLUB BAZA, KRAKÒW $ + Dore Sale
27 _ KLUB NA DRAZE, BRNO (cancelled, no promoter#!)
11. w/MoE _ MORDORFEST, NASBINALS
13. FÊTE DES GUEUX, PLANFOY
18. MÉCANIQUE DES FLUIDES, TOULOUSE
19. PINAR SOSIS, LYS
25. LHOTTELIER - CLOÉLIE, MONTRELAIS
26. RENDEZ-VOUS DE MERDE, LOUDÉAC
27-31 _ CHAUDELANDE REC, CHERBOURG


AUGUST
Dear human harmonists,
I'm still looking for some help setting up a tour this summer with bâton XXL in Poland, Czech Republik, Slovakia, Austria, Croatia, Slovenia, North Italy, Belgium, Netherlands and Germany this next July - August.
50 days/ 8300 km tour to book on the way to Braille Satellite Through the Magnifying Glass festival, Lithuania : 20th-23rd of July, 2023.
Please let me know about your best ideas of gentle people to connect with, venues, places to stay breathe, chill in days off etc... from my optimized plan to real the world : just next! >

Possibility to share part of the trip in my van, w/ some friend(s) or band(s)!
Thanks, LOVE, #, share and PM
The greatest,
" * " spots are best examples for me in terms of path & dates : looking for a show or just sleeping place

>
FEEL FREE TO MANIFEST YOURSELF IF YOU'RE AROUND
&/OR SOMETHING LOOKS POSSIBLE NEAR /OR THERE THAT DATES !

SUPERthankS,
Romain
BOOKING :
romanoburito[at]gmail[dot]com
0033 6 41 21 34 31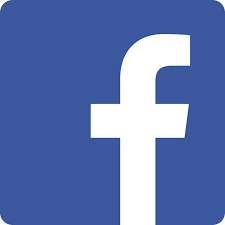 text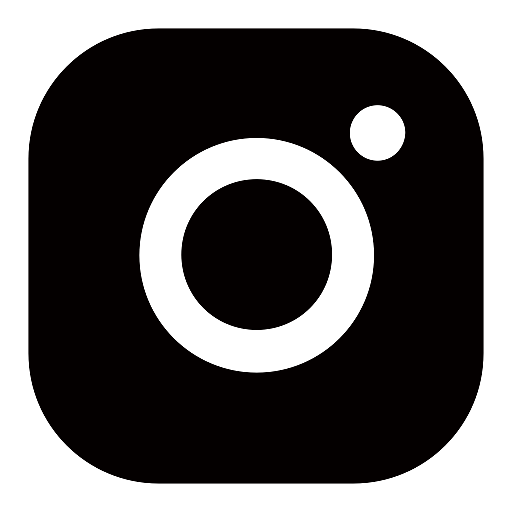 bâton XXL / Terrine Tour
12. BE ?
13. LES DEUX MARONNIERS, METZ
14. DMDR, STRASBOURG
15. NEUE SCHACHTEL, STUTTGART
16. SECRET RACLETTE PARTY, ZURICH
18. MOULIN DE BUTHIERS, BESANÇON
21. LUFF, LAUSANNE
25. ÀDUPLEX, GENÈVE
26. LENTILLÈRES, DIJON
27. 108, ORLÉANS
28. NON JAZZ, PARIS TBC
OCTOBER
SEPTEMBER
02. LE RÉAUME, BRICQUEBEC
09. w/LA RACE _ FRISSON ACIDULÉ, VITRY-S-SEINE
16. w/DHEBDBEHEL _ GÉNÉRATEUR, GENTILLY
29. LA MALTERIE, LILLE

BRAILLE SATELLITE FESTIVAL
10. RADIO WORM, ROTTERDAM $